Click para ver instrucciones sobre pago en línea
Lunes - Viernes: 7:00 a.m. - 5:00 p.m.
Sábado: 7:00 a.m. - 1:00 p.m.

UNIVERSIDAD CATÓLICA DE EL SALVADOR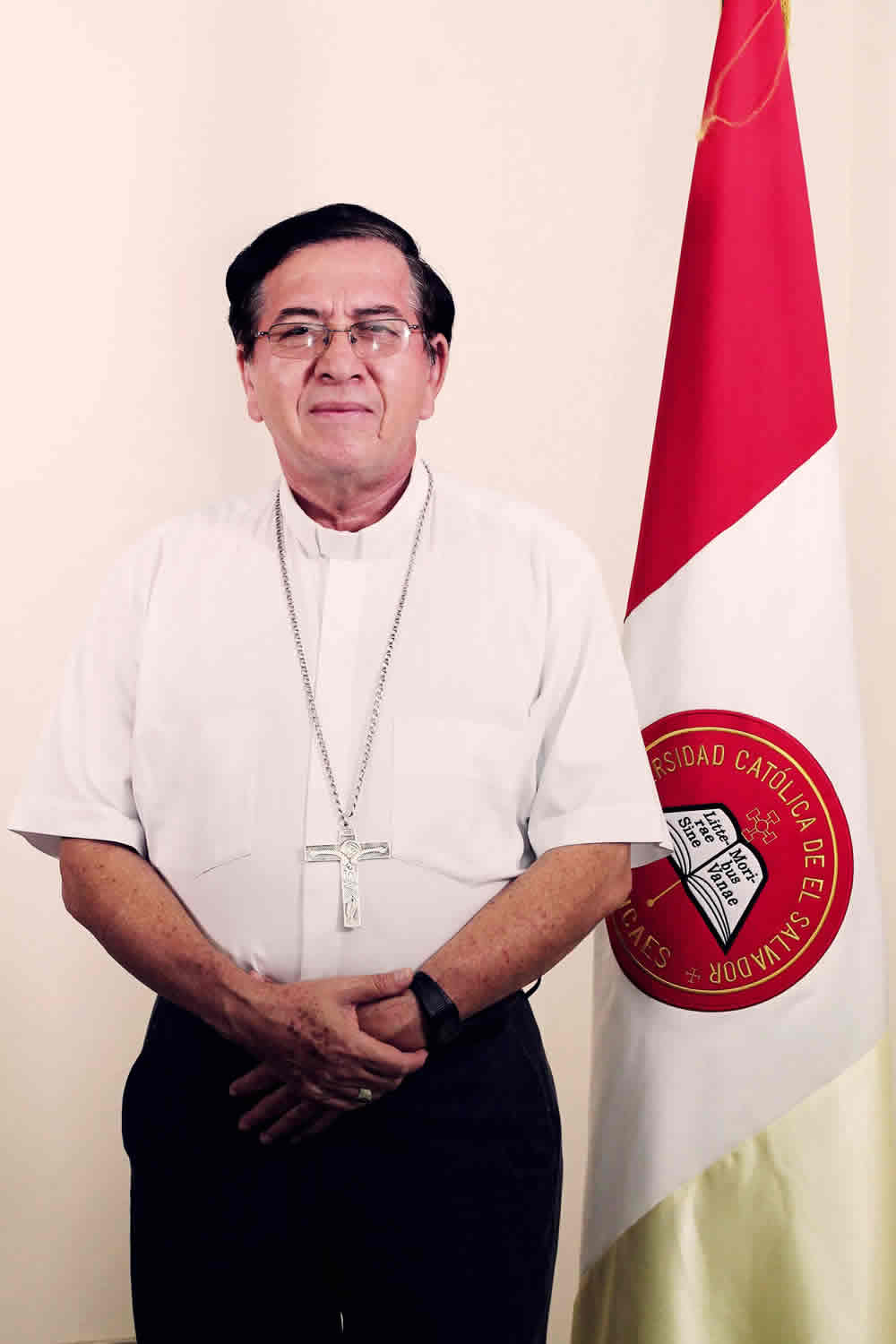 Education is the best inheritance we receive from our parents. Pope Francis reminds us in the Post-Synodal Apostolic Exhortation "The Joy of Love" (274): "The family is the first school of human values, in which one learns the good use of freedom. The maturity of the person derives from the moderate and sensible use of freedom. For being capable of responsible and truly free decisions, we must have given ourselves time to think, in other words, the prudent and mature person "thinks" before acting, takes time to analyze and visualize the consequences. How can we give ourselves time to "think", to dialogue, to exchange criteria in order to build responsible and solid positions, when on a daily basis we nourish ourselves with a style of thinking that is armed on the provisional, the fragile, and the indifference to coherence?
It is obvious that we cannot stop being part of the "information society" in which we live, but what we can do is "take the time" to analyze and expand possibilities,
visualizing consequences, exchanging points of view, listening to other voices, and thus building up the discursive framework on which it will be possible to make "prudent" decisions.
In other words, freedom is not an end in itself; It is ordered to the fullest life of the human being. It is governed by love, as an unconditional affirmation of life and the value of each and every one. Thus, a mature personality is one that has succeeded in inserting his/her unique and unrepeatable character into the community of others. Difference is not enough; it is also necessary to recognize similarity.
A mature person, a mature society, then, will be one whose freedom is fully responsible from the point of view of love. In order to achieve this, it is necessary to invest a lot of work, a lot of patience, a lot of sincerity, a lot of humility, a lot of magnanimity. This is the path we must walk, always remembering as our motto says: "Science without Morality is vain".
Monsignor Miguel Ángel Morán Aquino
Words in the LVI Graduation UNICAES